O.pen Vape
In 2012 six dispensary owners and growers combined forces to create a product that could meet the growing demand for higher-quality oils and improved vaporizers. This effort produced O.pen.
O.pen has become one of the largest brands in the industry by providing a superior vaporizing pen with a lifetime warranty and by partnering with Organa Labs to offer medical patients and recreational users healthier alternatives to smoking and edibles that are consistent and safe.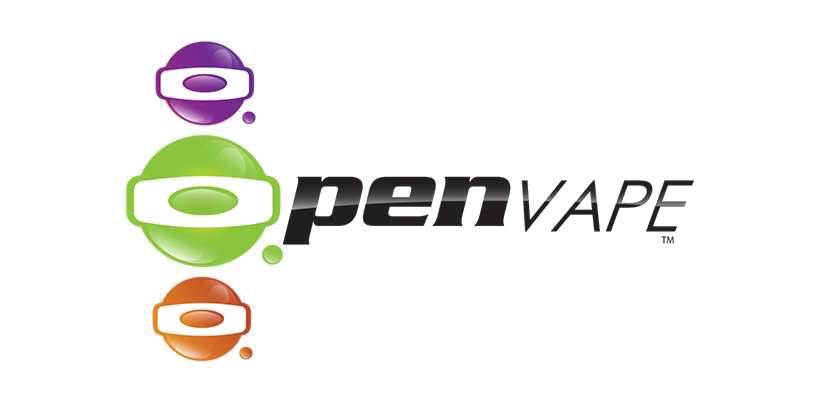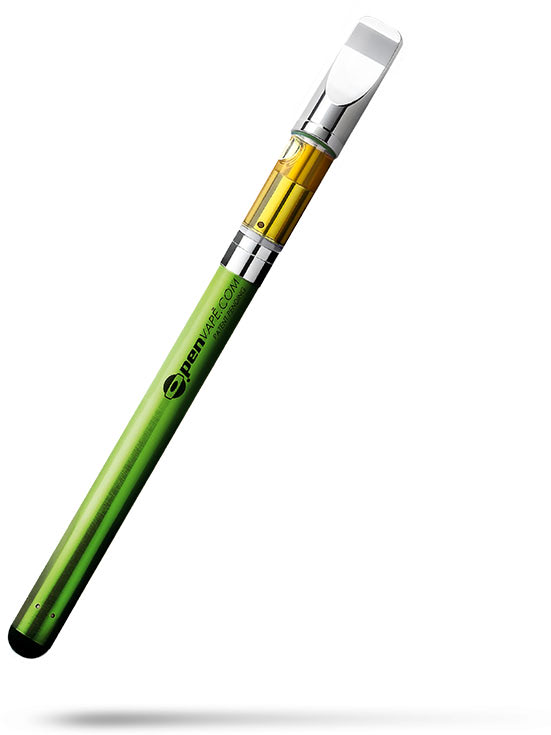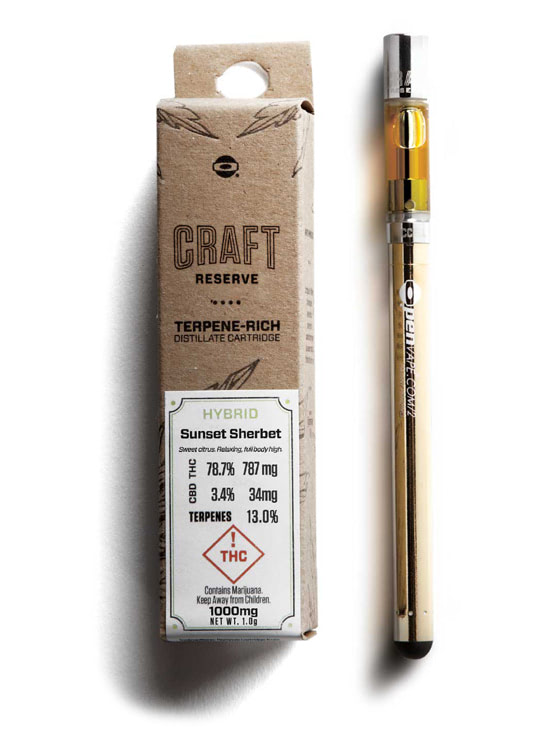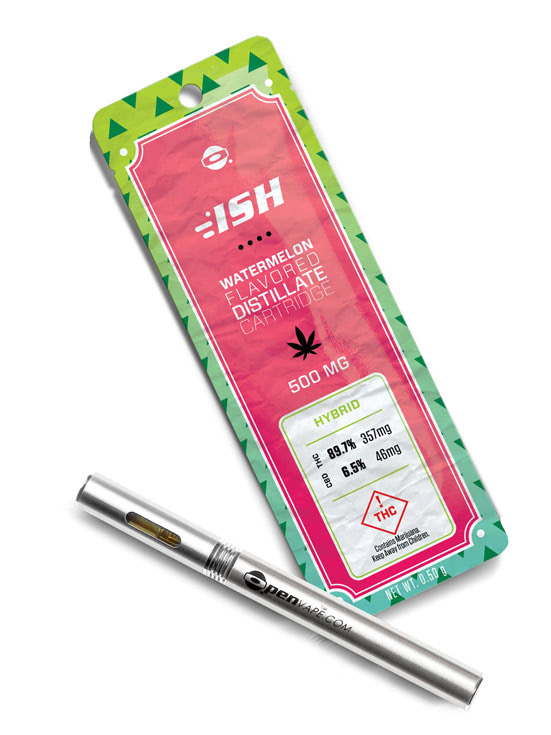 At O.pen, we firmly believe that our products promote wellness and can be an integral part of a healthy lifestyle for both medicinal and recreational purposes. We eagerly anticipate the realization of the medical and recreational potential of the industry as it becomes more widely accepted and are excited to help promote this effort by providing a high-quality product that is safe, simple and subtle.