Weed Delivery in Denver… now available on Flyhi!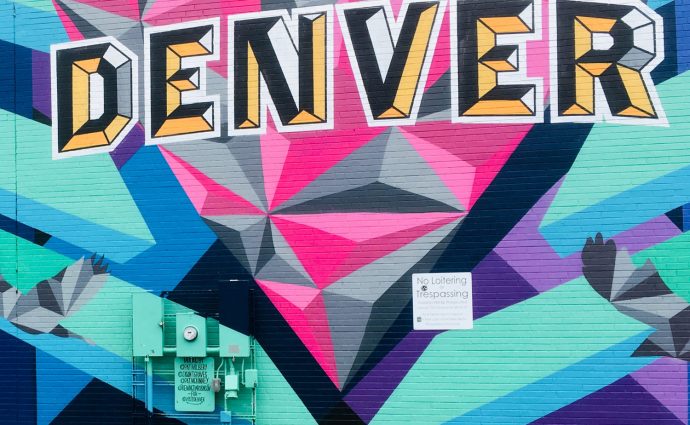 After a long road and 2 years in the making, Flyhi Cannabis Delivery is now open for business in the city of Denver! The company offers customers a variety of marijuana strains, edibles, concentrates, and accessories delivered to their doorsteps 7 days a week. Summer of 2021 marked the first time that recreational cannabis has been delivered to homes within Denver since legal recreational use began in 2012.
This is a big step for Flyhi as it was previously only available to those living outside of Denver, in the city of Aurora, (which was the first city in the state to allow recreational marijuana delivery). The company's goal is to provide high-quality marijuana products to all customers in Colorado.
Denver Coupon Code
There are many benefits of using a delivery service such as being able to have your medication delivered directly to your door or office, but also having access to deliveries 7 days a week with no need for you ever leaving home!
FlyHi currently offers a 20% discount on all deliveries for first-time customers.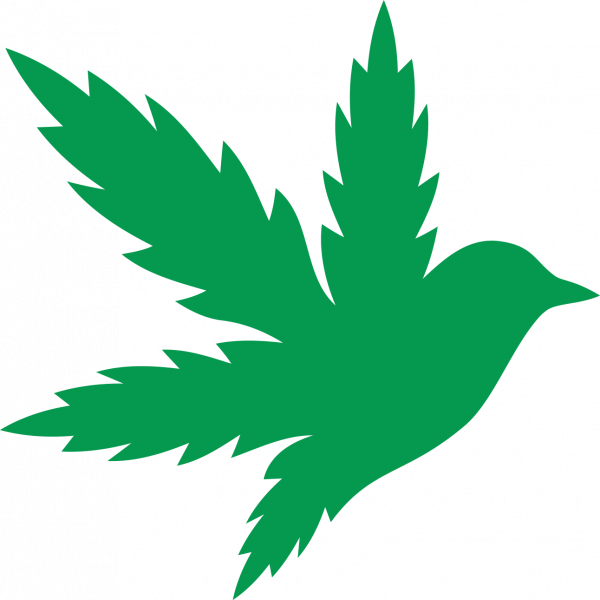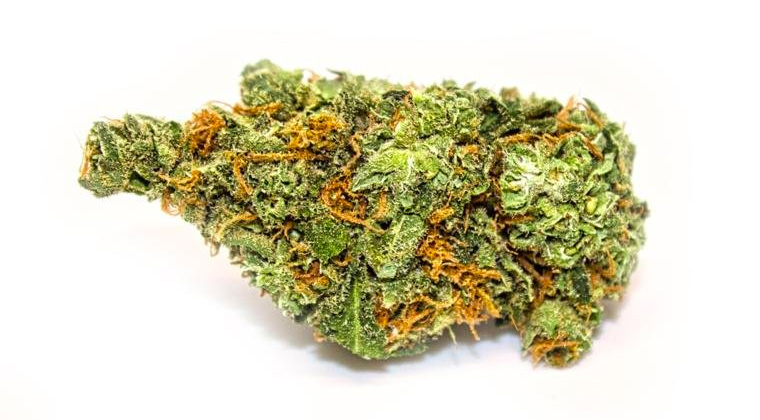 Fast and Efficient Deliveries
FlyHi is striving to make all deliveries discreet with all vehicles and packaging designed not to be easily identified as related to cannabis. Customers can order online from one of our dispensaries located close by their residences and will receive a series of status update text messages with a delivery window of around 1 hr. We also work very hard to ensure deliveries are made within the timeframe promised most professionally.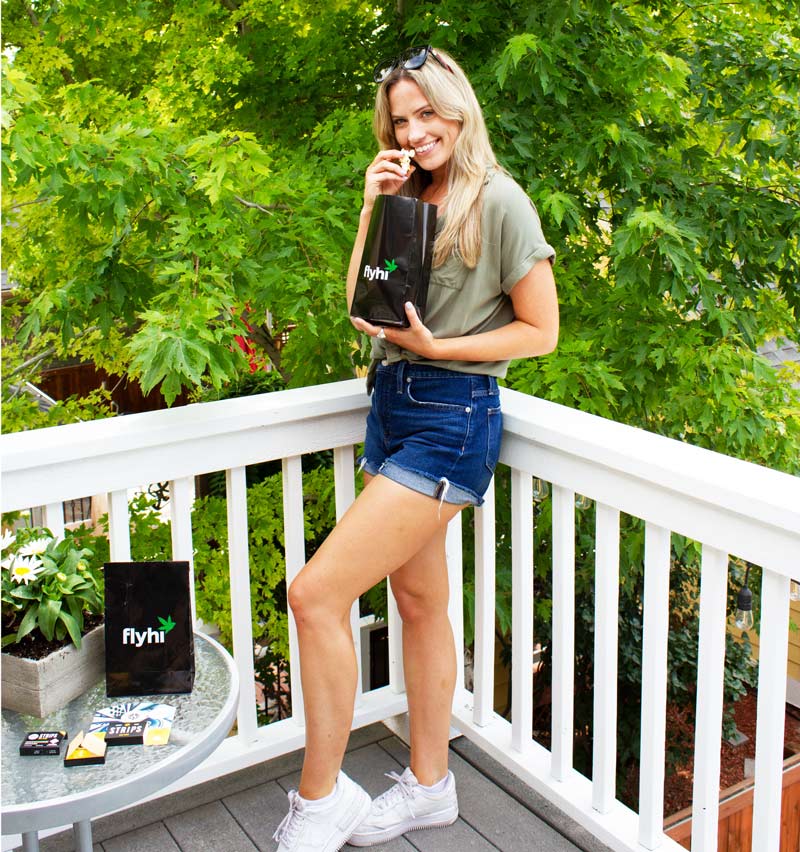 Things to know about Marijuana Delivery in Denver
- It is now legal to have recreational cannabis delivered to your doorstep within the city of Denver.

- Order limits on purchases are 28 grams (1 oz) of flower or equivalent. 1 gram of concentrate is equal to 3.5g (1/8th) of cannabis flower. So a maximum order might consist of 4 (1g/1000mg) vape carts, and 14 grams of flower, for example.

- FlyHi offers a 20% discount for first-time customers on all orders.

- We offer deliveries 7 days a week with no need to leave your home.

- Cherry Hills Village accepts cannabis deliveries and is part of our delivery zone